Residential Outdoor Living Services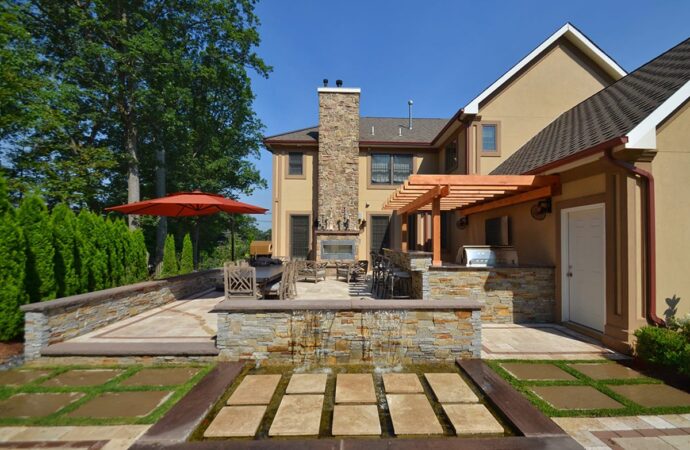 If there's something that people underestimate very often is how amazing outdoor living spaces are and how many benefits they can bring to an entire property.
In Dallas, you will notice that people are aware of this and they don't lose their time in their indoor areas, at least, not that much, so instead, they invest a lot of time and effort in having a beautiful outdoor space.
If you're someone who has never paid a lot of attention to your outdoors, don't feel bad about it, I just hope that you start paying more attention to it and start enjoying all the benefits.
You're probably curious about how an outdoor living area can contribute to your property. Well, let's make it short.
The climate in Dallas, to begin with, is amazing to spend time outdoors, even when people like to spend time watching Netflix, TV, playing videogames or doing something related to technology, they all agree at some point that being outdoors is an amazing experience, they just need an area where they can spend more time a bit more often.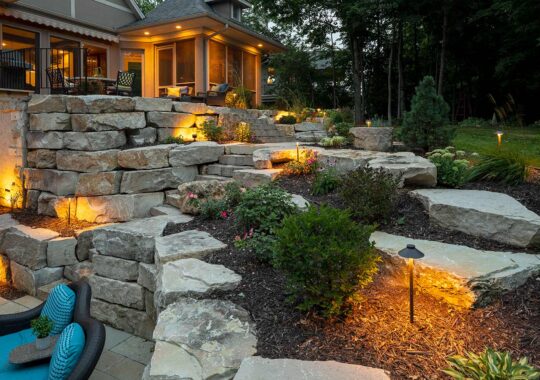 An outdoor area will allow you to do many things and leave the couch where you've been spending your life in the last few years.
There are many things you can do and even if you're a businessperson, you don't have to worry about investing more time in your outdoors. Actually, it will be much better for you to pay more attention to your outdoors than indoors, so don't think too much about it. You will attract clients and attention to your property, trust me.
Now, if you're thinking more about your residential property, just make sure to employ a professional who can design and install every single feature you want for your outdoor space.
A company you can trust if you want the best results in Fort Worth Landscape Designs & Outdoor Living Areas. Our company has offered residential outdoor living services for many years and we guarantee you the best design and installation.
Our professionals are also well trained and equipped, so don't worry about anything and just contact us now. We ensure you the best outdoor area for your residential property and everything you need to do to have our professionals working on it is to call us or request a free quotation now!
If you live in the region of Fort Worth and looking for the best landscape services, you need to come to us. We offer the best and unmatched services. Once you contact us about the Fort Worth landscape designs & outdoor living spaces, we shall send you a competent team to help you in that regard. 
There are so many areas or regions where we offer these services with most of them being cities. However, if you need any of these services, you need to contact us. The list below comprises the areas where we offer these services.
Feel free to place your order and receive your free quotation now!