Commercial Outdoor Living Spaces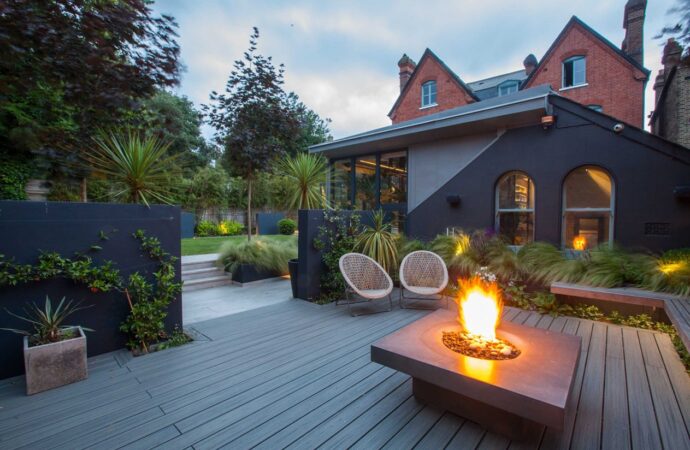 Having a business isn't easy, well, no one said it was going to be easy in the first place. However, I get it, you never thought it was going to take you so much time and effort.
It's amazing to have your own business, but it is also exhausting. I'm not talking about a huge company or a business, after all, having a small commercial property takes a lot of work as well, but if there's something I can tell you about this is that it is completely worth it. Believe me.
The first thing you think about when having a commercial property is enhancing its appearance and making sure that it looks amazing. However, many people think that they only have to worry about their indoor areas and in the process, they ignore their outdoors.
Well, actually, your outdoor areas are usually more important than indoor ones. I'm not saying that you should ignore your indoors, but you should give the same attention to your outdoors if you seriously want your commercial property to attract clients and bring attention to it.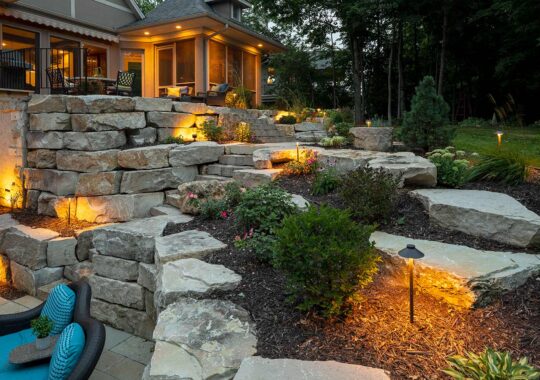 Many people underestimate how a beautiful outdoor area can help them to attract more clients and now that you know it, I just hope that you start right now to work in your area.
Besides, outdoor areas can also help you to change the environment or place of your meetings and where you do business.
Having a meeting in an outdoor living space is always a good idea since the atmosphere will be something new to your partners or clients. Therefore, consider spending more time, effort, and money in your outdoors and create an area where you can easily spend your time alone or with your clients.
To make sure that you have the perfect outdoor living space for your property, employ a company in your city that can help you with the entire process of designing and installation. Just make sure that it is a company that can guarantee you the best results and services.
Fort Worth Landscape Designs & Outdoor Living Areas is a top company in the city that has the best professionals in the area. We know everything about outdoor areas and creating a perfect space for a commercial property is quite easy for us.
If you want our team to visit your property and design the best outdoor space for it, make sure to contact us as soon as possible. We are waiting for your call, message, or request.
If you live in the region of Fort Worth and looking for the best landscape services, you need to come to us. We offer the best and unmatched services. Once you contact us about the Fort Worth landscape designs & outdoor living spaces, we shall send you a competent team to help you in that regard. 
There are so many areas or regions where we offer these services with most of them being cities. However, if you need any of these services, you need to contact us. The list below comprises the areas where we offer these services.
Feel free to place your order and receive your free quotation now!