Drainage Systems, Installation & Repairs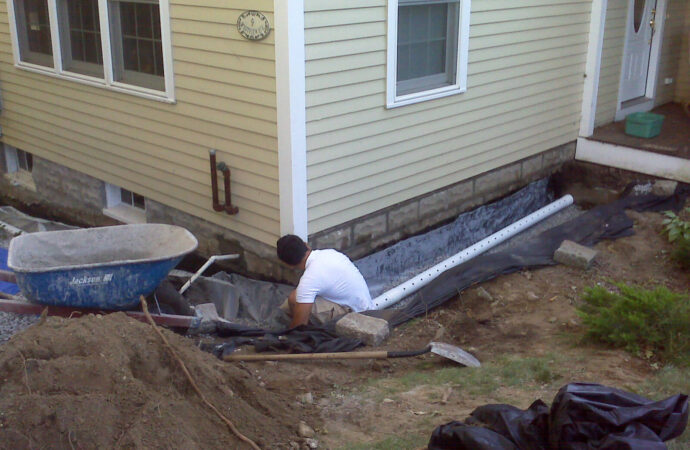 During all the years I've been helping people to install and take care of their outdoor areas, no one has ever asked me about features that are necessary. Instead, they always ask about the ones that are meant to be for aesthetic purposes.
Don't get me wrong, it's important to make your outdoors look amazing, but some features are essential.
For example, a drainage system is something you should have without question or you should at least try to check yours if you really have one, because some people don't notice there's none after a very long time. If it needs to be repaired, do it as soon as possible.
You should always put features like this first and then, move onto the next ones like cabanas, pergolas, etc. I understand if you didn't know this before, I just hope that you don't decide to overlook it now that I'm being very specific about it.
If you're thinking about buying everything that is required for a drainage system or probably trying to repair it yourself, stop there, you don't want to do that.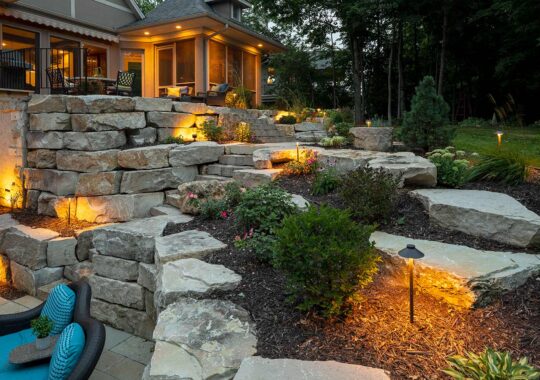 Dealing with this feature and system can be very difficult and you could end up ruining everything instead of fixing it. Therefore, if you don't want to waste your time, money, and effort, make sure to employ someone who can help you with the entire process.
Many companies in Fort Worth offer drainage system installation and repair. Therefore, you don't have to worry about being able to find a good company that can lend you a hand or two. However, finding the right one may be a challenge that not too many people are excited about.
However, if there's one you can contact with your eyes closed, that would be Fort Worth Landscape Designs & Outdoor Living Areas. Our company has been in this business for many years. All you have to do is to contact us and we will take care of everything for you.
If you need to install or repair one, we can handle both tasks for you. Besides, we can help you with other outdoor features and help you to either design or install everything you need or want for your outdoor living space.
Call us, send an email or request a free quotation via our website. Feel free to visit our offices anytime as well.
If you live in the region of Fort Worth and looking for the best landscape services, you need to come to us. We offer the best and unmatched services. Once you contact us about the Fort Worth landscape designs & outdoor living spaces, we shall send you a competent team to help you in that regard. 
There are so many areas or regions where we offer these services with most of them being cities. However, if you need any of these services, you need to contact us. The list below comprises the areas where we offer these services.
Feel free to place your order and receive your free quotation now!